Fashion
Watch British Fashion Awards Live With FashionTV!!
Posted on
27th November 2012
|
Fashion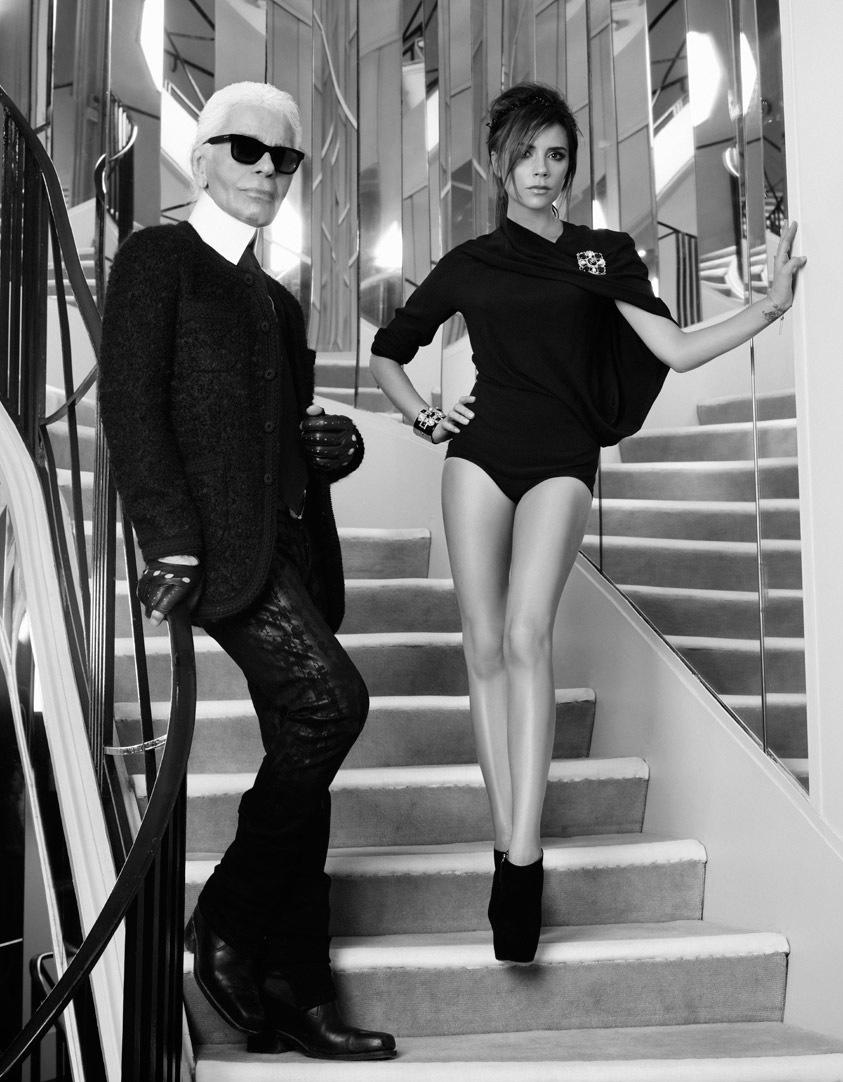 The British Fashion Awards 2012 have arrived! Which Beckham will take home the gong for British Style Icon? Will yummy David Gandy or Cara Delevingne be crowned Model of the year? And which Brit will win the highest accolade, British Designer of the Year? Watch it all unravel before your eyes, LIVE on FashionTV.com!
Tonight, the fashion glitterati will arrive in full force to celebrate one of the most glamorous events in the fashion calendar, the British Fashion Awards 2012 sponsored by Vodafone. Where top designers, models, and style icons will show-up at London's exclusive Savoy hotel to commemorate the leading names and creative talents in the British fashion industry.
A brilliant year for the Brits
So, the ultimate fashion war is on! And the big 'Q' is, who is the greatest of them all? Will FashionTV's First Face runner-up Cara Delevingne take home the gong for British Style Icon, as she battles it out with leading ladies like Kate Middleton, Alexa Chung, Victoria Beckham and more for the coveted award.
Fashion's leading style icon Cara Delevingne gets creepy for the new i-D cover
Meanwhile, Stella McCartney leads the pack as Designer Of The Year, after her epic contribution to the 2012 Olympics Team GB uniform. McCartney runs against queen of prints Mary Katrantzou, who was awarded Emerging New Talent for womenswear last year; and Scottish fashion maven Christopher Kane, who recently made headlines with news of his departure as creative director from Italian fashion house, Versus.
Congratulations, Manolo Blahnik!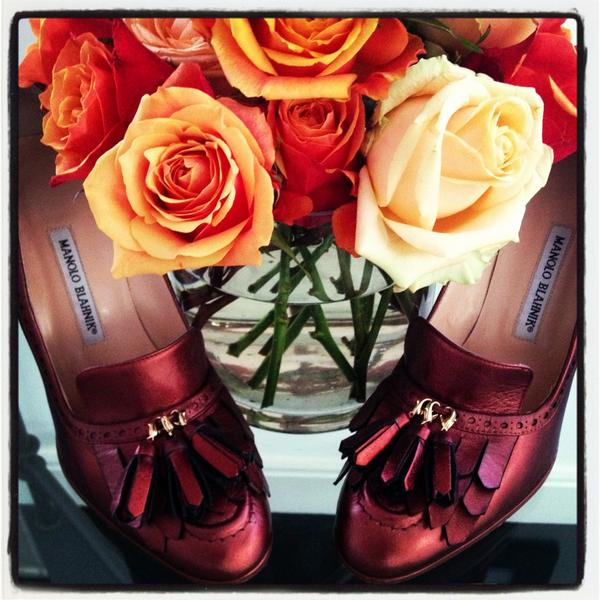 @ManoloBlahnik
On Wednesday, the British Fashion Council announced that shoe maven, Manolo Blahnik, will receive the Outstanding Achievement Award in Fashion Design 2012. And if you are anything like "Sex and the City" character, Carrie Bradshaw, you too will have a penchant for the ultra-feminine, toe-cleavage-baring, Manolos!
With a colorful career spanning over 40 years, we think it's about ruddy time our shoe fav is awarded this super status! For a taste of some Manolo shoe candy, you can watch our exclusive "Focus on Designer Manolo Blahnik" show right here.
Time to cast your votes... Now!
The chicest of designers are also up for the vote -- everyone from Anya Hindmarch to Vivienne Westwood and Phoebe Philo. While emerging talents like J.W. Anderson, Simone Rocha, and Michael van der Ham will be recognised for their latest contributions to British fashion. And there are a couple of honorary Brits too including Natalie Massenet and Mrs David Walliams, Lara Stone.
So, it's time to cast your votes and stay tuned to watch all the action FIRST, with FashionTV.
To read about the nominated talents, head to our Top Designers page, where you'll find all you need to know -- past, present, and future!
---
Who do you think will win British Style Icon 2012?