Dear fashion & music friends,
I wish you a beautiful Wednesday morning full of love!
How wonderfully romantic it sounds when a French lover tells the girl he desires his love. How fiery are the love songs of the Spanish cavaliers, and how irresistibly Italians worship their beloved and sing haunting songs of "Amore" to win the heart of the beloved. People say that the German language has too hard a sound to talk about feelings and to speak a love affirmation in German all too often sounds embarrassing. Here are some examples that should help you to form your own opinion about it.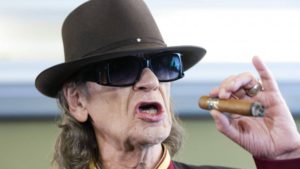 Here's the father of German Rock Music, Udo Lindenberg, singing a song about his rejected love. The video has incredible 14.941 video views on YouTube.  Unfair as I believe.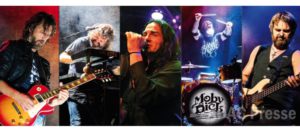 Here're some of the most talented German musicians of the 90ies, the band "ECHT".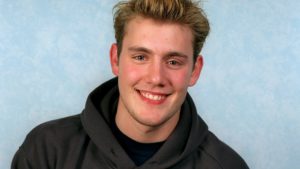 Here's Oli P. with a cover version of a legendary Herbert Groenemeyer song.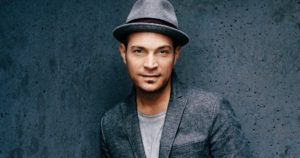 Roger Cicero with his biggest success "Zieh Die Schuhe Aus".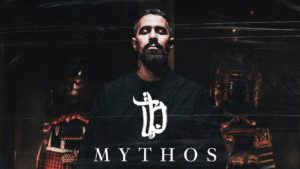 Here's "Bushido" with "I Love You"
The bonus track of yoday is an "Anti Love Song" by Charles Aznavour performed in German language.
The second bomus track of today ( because it's about love ) is a love song of Austro Pop legend Georg Danzer.
I wish you a successful Wednesday and come back very soon with a new story about fashion & music.